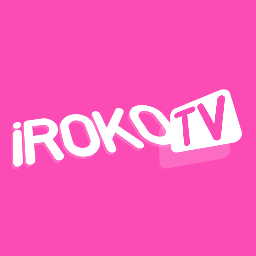 African video content platform iROKOtv.com has launched an international content package, to provide its customers with access to television content from around the world.
iROKOtv.com said new content categories now available on the platform include Hollywood, Bollywood, Telenovelas, and Korean programming, in addition to the platform's current Nollywood based offering.
"We have been passionate about bringing affordable content to viewers across Africa. This is just another milestone towards that. Internet TV will enable hundreds of millions of fans across the continent to finally be able to access awesome content," said Jason Njoku, co-founder and chief executive officer (CEO) of iROKOtv.com.
"We see the web and mobile platform almost as equal to DTH and DTT platforms in the next few years and our focus is on achieving this in Africa, supplying the 800-million strong population of Sub Saharan Africa (SSA) with the best content on the planet, be it from Nollywood, Hollywood or Bollywood," Njoku said.
Customers across English speaking Africa will be able to access the new content from US$2.50 a month.
The company said all new content will feature advance encoding, allowing files to be compressed and as such significantly reducing the costs of video streaming, without impacting picture quality.
"We polled thousands of iROKOtv.com users in [sub-Saharan Africa] and 80% indicated they didn't have Pay TV access. We feel our audience complements existing players and we are excited to be contributing to the Pay TV universe across Africa," Njoku said.
"However, our audience combats challenges not faced by their Western counterparts, such as a lack of constant electricity supplies to power their mobile phones, laptops and tablets, so we have to design our products within these parameters," he said.
"We have spent the last three years understanding how to address these challenges, as well as focussing on how to deliver awesome, affordable and legal content in extreme bandwidth-light environments."