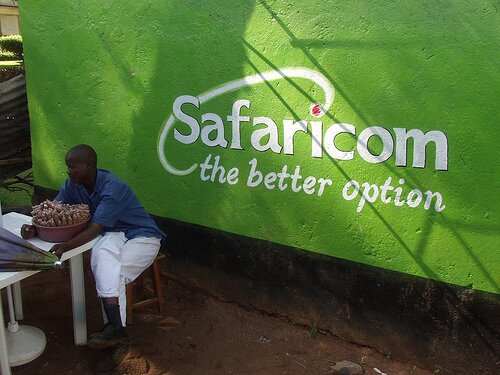 CC image coutersy of rogiro on Flickr
Safaricom Business in partnership with Virtual City, a mobility solutions provider, has unveiled an application that will enhance efficiency in distributing fast moving consumer goods.
M-Distributor is available on Android devices, enabling sales teams and businesses to keep real-time track of sales transactions and deliveries, place orders, and collect returns while in the field.
Additionally, it enables mobile money payments through M-Pesa while in the field.
"M-Distributor effectively cuts down the time spent processing transactions by FMCG sales teams by 50 per cent, and this will have an overall impact on the operations and costs incurred, while making it possible for the organisations meet client expectations faster and effectively," said Sylvia Mulinge, general manager at Safaricom Business.
"With solutions like these, we further entrench our positions as the Partner of Choice for Business, a brand promise which we have been faithful to by understanding our clients' needs and providing suitable propositions to address them."
Several companies, among them PZ Cussons and Safaricom Airtime Dealers, are already using M-Distributor, which has been integrated into their respective supply chain systems and processes, with successful results reported.
"Technology's role in this day and age is to make our lives easier. A lot of opportunities however remain unexploited. Our role is to create a bridge between these two divides," said Virtual City chief executive officer (CEO) John Waibochi.
"Kenya accounts for some of the highest rates in smartphone penetration. It is time that started looking at these phones not just as basic communication and entertainment devices, but also as business productivity tools."