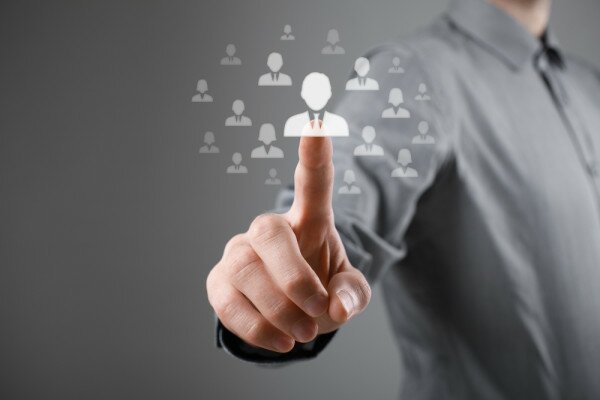 Nigerian online dating platform Friendite.com is 99 per cent safe from fake profiles, which pose one of the major setbacks to online dating, according to Friendite founder Okeke Emeka.
In an interview with HumanIPO, Emeka said though fake profiles are one of the major setbacks to online dating, 99 per cent of profiles on the Friendite dating platform are real, with the platform's safety from fake profiles attributable to a partnership with internet safety and verification provider AdvertSAFE.
"I am not sure about other dating sites, but Friendite.com is 99% safe from fake profiles. Because of fake profile problems, we have partnered with Advertsafe to get rid of all fake profiles. We are very strict about users' profile, so we do all in our best position to assure they are real profiles," Emeka told HumanIPO.
The founder said the dating website has over 75,000 registered users, with a significant following in the United States of America (USA); while the company's social media platform, Frienditeplus.com, has about 600,000 registered users mostly in Africa.
"Friendite which is the dating site is free to use but have a premium membership package which allows you to have more access on the site. Frienditeplus on the other hand is totally free," Emeka said.
He revealed the platforms would soon allow users to search for friends using phone numbers.
"The new feature would be added before the end of this month. It makes it possible to stay connected or reconnect with long lost friends, families and business partners through our integrated module which allows sign-up with not just email but with your mobile number and also allows you search for friends through mobile numbers," Emeka said.
The platform has also made it easier for individuals to manage their various social media platforms and chat with users on different social networks.
"We have reduced the problem of posting differently on the big and prominent social media platforms through an integrated module whereby users are allowed to link their already existing accounts on other social media networks such as Facebook, Twitter and LinkedIn to Frienditeplus, which then gives them an option to share their post with their friends from other media networks without having to leave Frienditeplus," Emeka said.
"We have an exciting chat system, which imports your Facebook and Gtalk friends who are online to Frienditeplus, thereby reducing the stress of multitasking."
Image courtesy of Shutterstock.