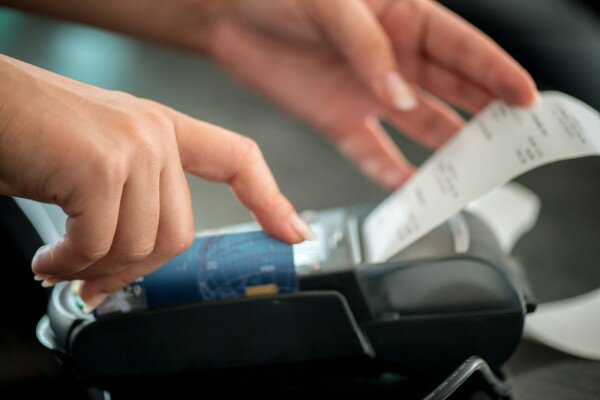 Bharti Airtel has partnered VeriFone Mobile Money to offer Tap n Pay, VeriFone Mobile Money's merchant enablement mobile apps, across the 17 countries in which Airtel operates in Africa.
Tap n Pay apps allow customers to pay, buy, bank, bill and remit money with their mobile phone at point of sale.
"Airtel is excited to offer VeriFone Mobile Money's applications to our teeming Airtel Mobile Money customers across Africa. Using their Airtel Money Wallet with VeriFone's contactless/NFC point of sale terminals our customers will have a more convenient, fast and secure way to make multiple payment transactions utilizing Tap n Pay," said Chidi Okpala, director and head of Airtel Money for Africa.
"With this solution, we will be at the forefront of efforts to transform payments systems within the public mass transit and retail sectors in Africa."
Chris Jones, VeriFone Mobile Money chief executive officer (CEO), said Africa has one of the most evolved mobile money systems in the world.
"Over 42 million people across Africa according to the GSMA are actively using mobile money services and there are more than 520,000 registered mobile money agents across the continent. With only 22 per cent of Africans holding a bank account or credit facility, we fully expect the number of people to quadruple as mobile financial services offer the 'unbanked' a way to transact, pay bills and build assets," he said.
"We are excited to partner closely with Airtel Africa Group to design a unique offering to drive Africa's mobile money evolution. The partnership will enable our teams to work together with banks, insurance and transport companies to expand access to mobile financial tools and services for Airtel Money customers."
Image courtesy of Shutterstock.