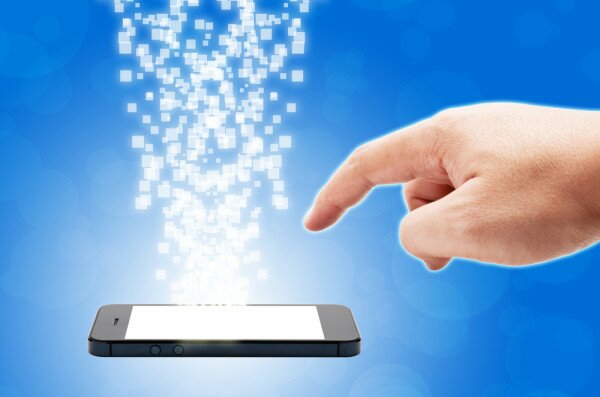 AccessKenya has unveiled a mobile service solution for smartphones and tablets featuring a self-service module that allows for speedier resolution of customer queries, including live chat support, one touch dialing and fully integrated mobile payment options.
The launch of the Apple, Android and Windows-supported app was informed by a client survey that discovered a majority of AccessKenya clients were heavy users of digital mobile platforms.
The app is a value added service proposition aimed at the firm's 8,000 plus corporate clients and is part of AccessKenya's business acceleration strategy announced in February this year.
"We are seeing an enhanced adoption of mobile technologies in the conduct of business including payments and interaction by our clients. It is only natural therefore, that we develop a presence on the mobile platform as we endeavor to meet the engagement needs of our clients," said Kris Senanu, deputy chief executive of AccessKenya Group.
AccessKenya said McKinsey research indicated that in addition to laptops and Virtual Private Networks, smartphones and tablets are giving executives new levels of mobile connectivity and interactivity, thus supporting their use for work, with an estimated 80 per cent of smartphones being used for business engagements.
Through the application AccessKenya seeks to consolidate on one platform its customer services portfolio, which includes account management, a contact centre and live support.
AccessKenya is expanding its fibre and wireless networks across the country with the aim of covering over 35 counties by the end of the year. The firm has also announced plans to venture into Uganda by the close of 2014.
Image courtesy of Shutterstock.