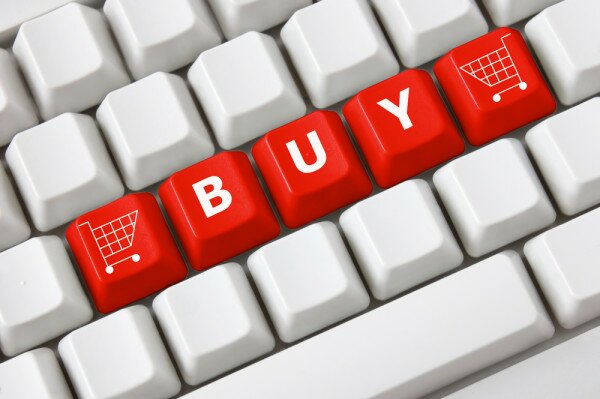 The results of a survey into the online shopping trends and consumer purchasing behaviour of South Africans will be announced at this year's eCommerce Conference to be held at the Gallagher Convention Centre in Midrand.
The survey will include insight into the types of products being purchased, how much the South African market is spending online, and an understanding of how industry leaders expect these figures to change over the next year and beyond.
Statistics from 116,000 respondents interviewed in the 2014 South African eCommerce Awards survey show 73 per cent of respondents spend their money on books, DVDs, games and music when shopping online, with 49 per cent tending to visit the same site for repeat purchases.
"The purpose of the eCommerce conference is to help SMEs understand the dynamic of the online retail environments, inform and educate the delegates about the current 'buzz' word, omnichannel retail and enable these business owners to effectively manage their businesses online," said Andy Higgins, managing director of uAfrica.com, which is hosting the event.
"We also want to be able to provide these business owners with tools to help improve online purchase processes, inventory management applications and how to make technology work for them, as well as help with business growth and sustainability suggestions based on our survey findings. The 2014 eCommerce Award winners will also be announced at the conference."
Aside from the announcement of the results of the survey, the event will also see Luke Mckend, country director for Google South Africa, discussing "Africa as a mobile first continent".
Also in attendance as a keynote speaker will be Brennan Loh, head of business development at Shopify. Loh manages Shopify's strategic channel partners as well as the company's network of global resellers and will be discussing "The Future of Online Retail".