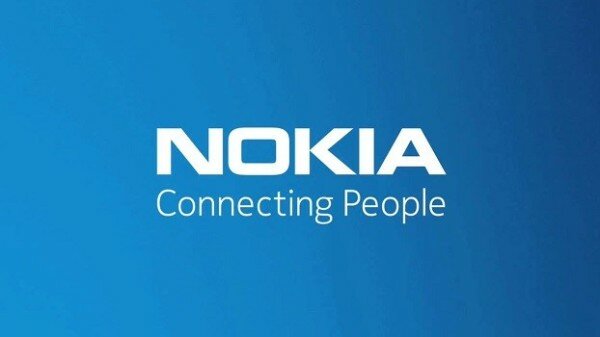 The Nokia X2 smartphone is now available for sale in Kenya, with Microsoft saying the device was designed to connect the next billion people to mobile internet.
The X2 features a 4.3 inch screen, a Qualcomm Snapdragon 200 processor, 1 gigabyte (GB) of RAM, as well as a 5MP rear-facing camera and a front-facing VGA camera.
The device provides access to Microsoft services such as Outlook.com, Skype and 15GB of free OneDrive cloud storage.
"The Nokia X2 was designed to help the next billion people connect to the mobile Internet and cloud services, affordably," said Kingori Gitahi, product manager at Microsoft.
"Following on from the great reception we saw to the first Nokia X device, we're pleased to offer the next step in the line-up with the affordable Nokia X2," Gitahi said.