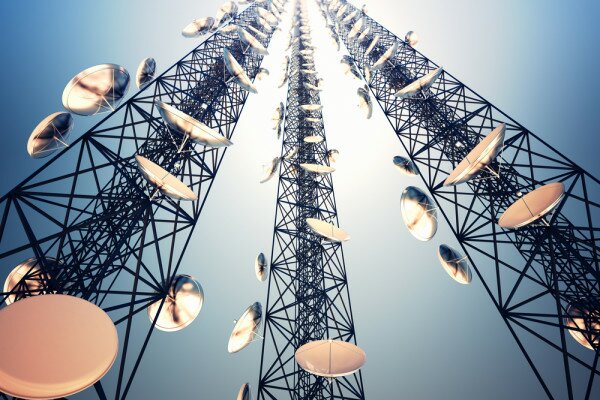 The Communication Authority of Kenya (CA) has approved the sale of YuMobile, Essar Group's telecoms business in Kenya to Safaricom and Bharti Airtel for US$120 million. Under the agreement, Safaricom will get YuMobile's IT and office infrastructure while Airtel would acquire the network's subscriber base.
Firdhose Coovadia, board member of Essar Capital said the sale is part of Essar Capital's strategy to divest Essar Global Fund investments in the global telecommunications sector.
"We also believe that the transaction with Safaricom and Airtel will provide for much needed consolidation in the Kenyan mobile telecommunications market and provide customers with fewer mobile operators, better equipped to enhance service delivery and provide customers with greater product offerings," said Coovadia.
YuMobile's Chief Executive Officer Madhur Taneja, said customers would not be required to change their mobile numbers or lines as a result of the transaction.
"We have structured the transaction such that our customers will not need to change their mobile numbers or SIM cards, post this transaction. Moreover, we expect that the intended transaction will bring bigger benefits through an expanded product bouquet to the customers," said Taneja.
Image courtesy ShutterStock