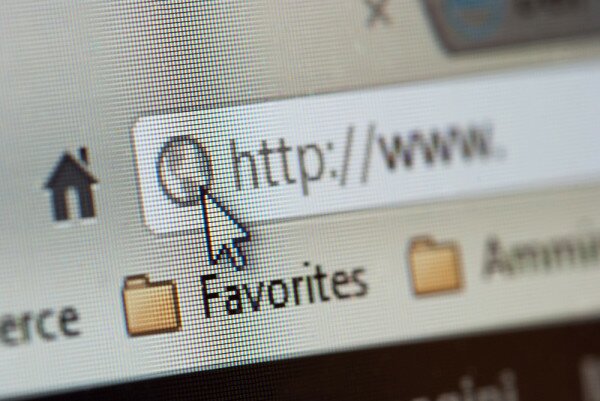 Tech company providing cloud-based ecommerce services to SMEs across Africa uAfrica has announced the top 30 websites in South Africa in the 2014 South African eCommerce Awards. It said the awards received more than 116,000 eCommerce survey responses.
"The information gathered from the eCommerce survey gives us a strong understanding of the South Africa online consumer; their shopping habits, their likes and dislikes and their expectations" says uAfrica.com Managing Director, Andy Higgins.
In alphabetical order, the websites are Baby Life, bidorbuy, Cape Coffee Beans, Groupon SA, kalahari.com, LegWear Safari, lekkeslaap, loot.co.za, Mantality, MzansiStore.com, NicSocks, OneDayOnly, Orms Direct, Out Door Photo, Poetry, Red Chilli Deals, Seeds for Africa, Simplicity Online, Spree, Sterkinekor, Superbalist, takealot.com, TravelGround, TravelStart, WebAntics Online, Wellness Warehouse, Woolworths, Yuppie Gadgets, Yuppiechef.com, and Zando.
The winners and runners up in the various categories will be announced tomorrow (Thursday) at the 2014 South African eCommerce holding at the Gallagher Convention Centre.
"The event promises to excite and inspire attendees with a phenomenal line up of international and local speakers that will be covering topics pertinent to the eCommerce industry and sharing their stories, experience and knowledge to help uplift eCommerce in South Africa," said uAfrica.
Image courtesy of ShutterStock