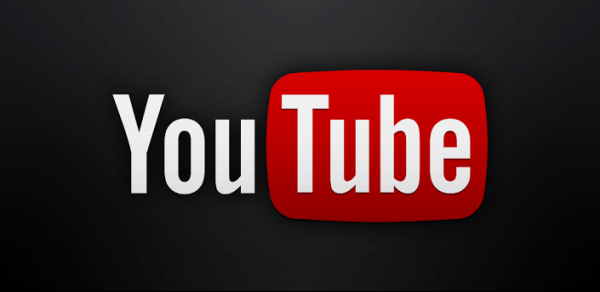 YouTube
The first Africa YouTube & Internet Personalities forum/seminar will be held at the m:lab, Bishop Magua Centre, 3rd floor from 11:00 am to 1:00 pm on September 6th 2014 and will tackle issues such ashow to run successful internet personas on online media platforms such as YouTube
Organized by the Africa YouTubers, it will be run by experienced Internet personalities such as James Karanu and will help you understand and successfully package yourself as an internet media persona who will catch the eyes of many and make a living from the internet.
"It also shows you how to package yourself well for corporate or endorsement dealers to use you as a channel for product promotion online," read part of the invite to the event.
Also on the agenda will be How to get a good partnership with a good Multi-Channel Network.
The course is suited for experienced internet personalities, beginners and who aren't yet internet personalities and YouTubers but are looking forward to start soon.
For corporate, this will be able to help you interact with the personas that fit your product or service and see how best to use them as a cheaper from of advertising or product promotion initiatives.