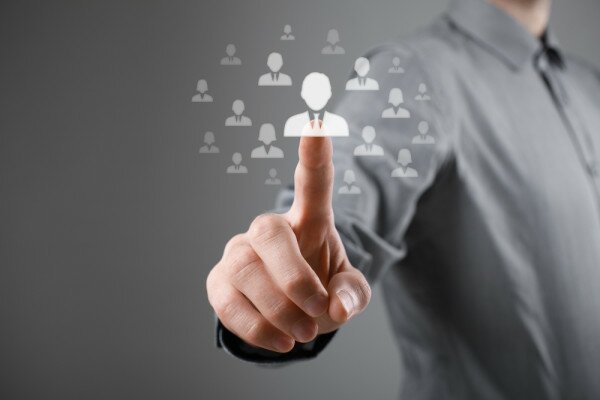 Photo and video sharing platform Twitpic has announced it will be shutting down on September 25.
The company said the decision to shutdown was reached following a request from Twitter few weeks ago for the company to abandon its trademark application or risk losing access to its API.
"This came as a shock to us since Twitpic has been around since early 2008, and our trademark application has been in the USPTO since 2009," Twitpic said in a post.
Commenting on the development, Noah Everett, founder of Twitpic thanked users of the platform over the past 6 years.
"I want to thank you for letting us be a part of your life and helping you share your experiences over the past 6 years, it's truly been an honor. I have learned so much through running Twitpic over the years. Through the many mistakes I've made and lessons learned, to the bad days and the great days. Thank you again everyone…I will miss and cherish the days of Twitpic we had together," said Everett.
Image courtesy of ShutterStock