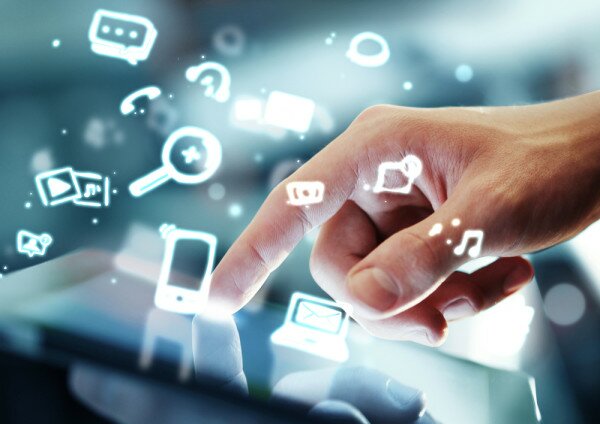 Oju Afro Emoticons has launched on Mxit targeting the platform's over 5 million active users with new ways of expression.
Speaking on the partnership with Mxit, Alpesh Patel, chief executive officer (CEO) of Oju Africa and Group chief executive officer (CEO) of Mi-Group International Ltd, said the company aims to work with both local and international partners.
"Our mission as a lifestyle brand is to work with strong local and global partners to enhance their current offerings. We are very proud to be associated with Mxit for our launch into Africa and I am sure the OJU emoticons will be a welcome addition to their current content," said Patel.
Ben-Carl Havemann, Marketing and Communications Manager at Mxit, said, "We are excited to be the first mobile social network to bring Oju to our users. As a proudly African brand, we support and celebrate the diverse culture of our users and constantly explore ways in which we can make their chat experience more meaningful."
Image courtesy of ShutterStock