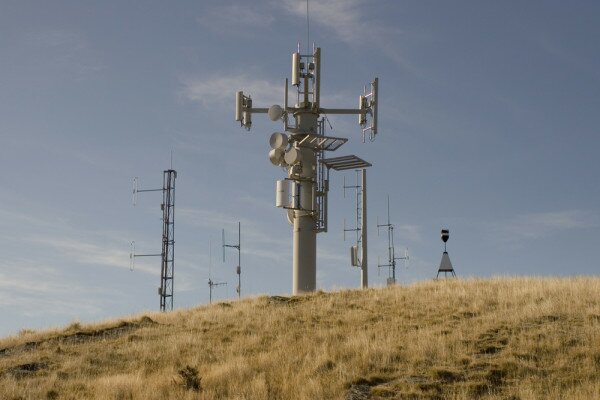 World Telecom Labs (WTL) has announced that more than 1 billion minutes have passed through its second generation VoIP switches deployed by five of Nigeria's interconnect exchange carriers.
To celebrate the achievement, WTL held a ceremony at the ongoing annual NigeriaCom telecoms conference and exhibition. All five of the carriers were presented with a trophy to mark the occasion.
"Licensed by the Nigerian Communications Commission (NCC), the carriers – Breeze Micro, Exchange, ICN, Niconnx and Solid – were established to increase competition and transparency in the Nigerian telecom marketplace. The four leading mobile operators in Nigeria are now all required to divert 10% of their inter-carrier voice and SMS traffic to one of these operators," WTL said.
Leigh Smith, MD of WTL, said "What a triumph for the NCC. The benefits of introducing the new carriers are clear: a huge amount of traffic is being taken off the infrastructure of the established carriers in Nigeria thereby freeing up capacity, increasing speeds and reducing latency. In addition, there is greater transparency and openness in the market."
Jihad Jaafar, CTO of Breeze Micro, said "The billionth minute is a significant moment for both Breeze Micro and our interconnect exchange carrier colleagues. WTL has been instrumental in our success. Its team of experts continue to be generous in sharing their knowledge and experience which is benefiting both the telecoms market and indeed the people of Nigeria."
Image courtesy of ShutterStock