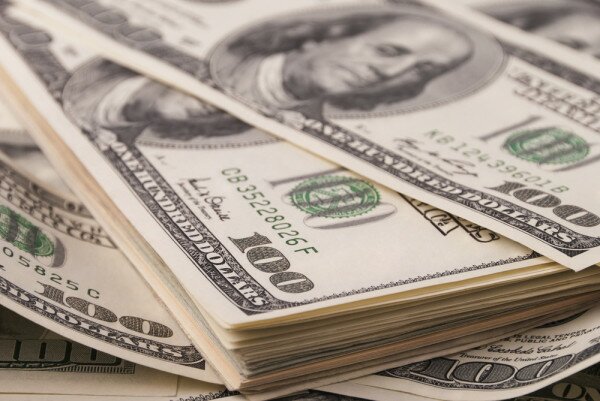 88mph-funded startup ApexPeak and South African citrus fruit grower Karu Exporters have closed a US$23 million export finance deal. Under the agreement, Karu will receive monthly disbursement until the end of 2014.
The disbursement would be made in several currencies including the US Dollar (US$), Euro (€), Japanese Yen (¥) and Pound Sterling (£).
Aztec Exchange originated the export finance deal bringing to 23 the number of receivables transactions it has completed in partnership with ApexPeak in various parts of the world since February. Aztec Exchange originates funding opportunities through a network of introducers, while ApexPeak provides non-bank capital.
Karu reportedly used the early cash advance on export receivables to purchase the production lease of a farm that is known for producing fruit in large volumes. Every year, Karu exports about 4.5 million cartons of fruit to about 20 different countries, accounting for about 5 percent of South Africa's citrus fruit exports.
Oliver Gabbay, chief operating officer (CEO) of Aztec Exchange said, "Demand for exports outstripped Karu's cash availability. ApexPeak was the most scalable choice for Karu, because ApexPeak would finance against receivables and not assets."
While expecting the completion of more deals leading into Q1 of 2015 with Aztec, ApexPeak in a statement said the Karu transaction "underlines a common business dilemma. Businesses see opportunities but do not necessarily have the cash on hand to seize the opportunity."
Gabbay said, "Having access to capital can be a game changer. Karu was savvy enough to realise the Aztec and ApexPeak offering. For some businesses receivables financing is a matter of survival but for others, like Karu, it is used to fund growth and capture market share."
Image courtesy of ShutterStock