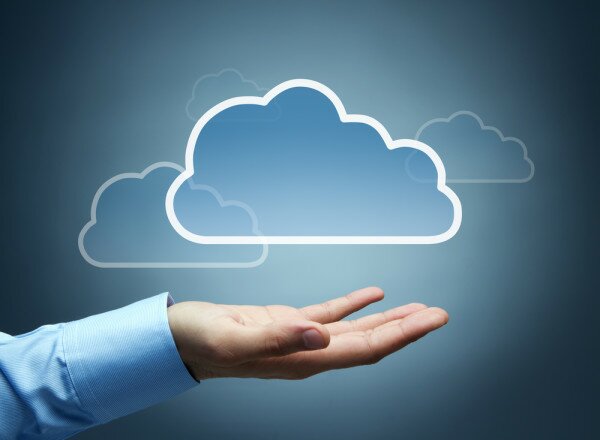 Pan-African corporate connectivity and telecommunications provider Vodacom has described cloud as the ultimate place to do business. Nkosi Kumalo, Vodacom's Executive Head of Cloud and Hosting Services said this while speaking on "Utilizing Cloud as a key business tool" at the Vodacom Business Nigeria-sponsored CIO forum in Lagos.
"Cloud is the ultimate place to do Business. Most CIOs spend their time managing complex IT delivery however, by adopting Cloud technology; corporates have reduced their Total Cost of operation (TCO) and increased productivity. Cloud technology transforms the way we do business," Kumalo said.
According to him, factors driving Cloud adoptionincludes improved connectivity, reduction in IT costs and retention of key skills.
He said: "Companies can no longer afford to invest too much of their CAPEX into IT infrastructure as this is an expensive, long-term investment."
On the issue of cloud security, Kumalo said Vodacom's solutions incorporate latest security technologies.
Kumalo said, "We have taken care of the fears around security; our solutions are designed to incorporate the very latest in security technology. Our Cloud security solution ensures that your business critical applications are safe. We also have Cloud Backup and Archiving Solutions offering customers full redundancy for business continuity and disaster recovery."
"Overall Cloud provides your businesses with an affordable solution to access business critical data and IT solutions when and where you want it. Cloud Solution from Vodacom meets the IT requirements of even the most cost conscious business."
Image courtesy of ShutterStock