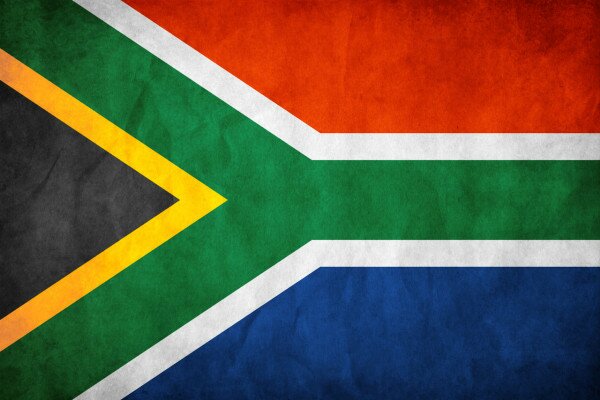 The South Africa Football Association (SAFA) has announced its official Twitter account and those of the male and female national football teams have been verified thus removing the confusion often encountered when seeking official updates from the football association and teams
SAFA said its verified Twitter handle is @SAFA_net while those of the senior male national team, Bafana Bafana, and senior female national team, Banyana Banyana, are @BafanaBafana and @Banyana_Banyana respecitively.
SAFA head of communications Dominic Chimhavi said in addition to getting latest sports news and updates, fans can also use the Twitter handles to make suggestions.
"Social media and Twitter in particular are important tools for any brand in these modern times. It allows us to receive instant feedback from the public and share ideas.
"We encourage the public to keep engaging us through these platforms. We endeavor to address any issues raised but more importantly to use the platforms to provide updates about developments at SAFA," said Chimhavi.