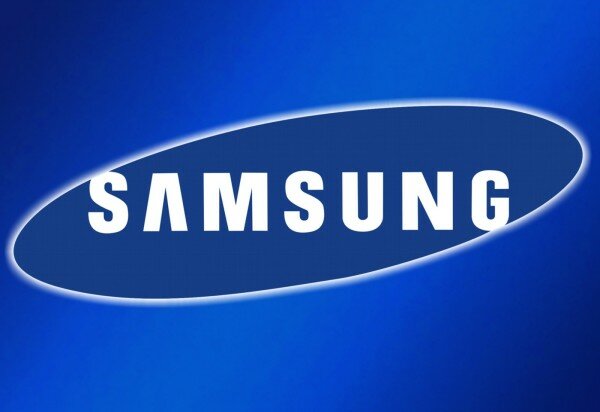 Samsung Electronics East Africa has launched a range of laser printers targeted at small offices, home offices as well as small and medium enterprises.
The printers, which come enabled with Wi-Fi and Near Field Communication (NFC) technology, are designed to reduce paper and power costs while enhancing efficiency at the workplace and minimizing the cost of printing.
The five printer models include: C460W Colour Multifunctional Printer, C1810W Colour Printer, SL-M2020, and SL-M2020W Mono Printers and the SL-M2070 Mono Multifunctional Printer.
Speaking during the launch, Samsung Vice President for East & Central Africa Robert Ngeru said the new range was meant to aid in the growth of small and medium businesses by reducing their operation costs, especially in light of the country's current economic situation.
"We understand that all businesses are cost conscious as they look for ways to maximize their profits, and one way of doing this is to check operation costs. What we've done with this range is include unique features such as Plug & Play and Eco Mode, which ease printing by eliminating the headache of installing print drivers and enhance cost-saving by reducing the amount of energy used to print," said Mr. Ngeru.
Eco Mode is a cost-saving feature that reduces paper costs and further enhances energy efficiency. By simply pressing the Eco Mode button on the multi-function printers, users can print more onto every page.
The Plug-n-Play capability – unique to Samsung printers – eliminates the need to install print drivers by enabling automatic driver installation once a user connects the device to a computer, laptop or tablet. This feature is supported by Android, iOS, and Windows, allowing users on different operating systems to plug in and use with ease.
This range of printers also comes with longer lasting toner capacity which, combined with other features such as the polymerized toner, offers users a competitive total cost of ownership. The polymerized toner contains a mix of latex and wax that lowers energy usage and gives a yield of up to 50 per cent more than other types of toner, lasting longer than average toners and enabling users to print on more sheets of paper.
"Continuous innovation and creative use of exisiting technologies has helped us design a range of printers with the good of the end consumer in mind," said Mr. Ngeru. "A feature such as the polymerized toner improves the overall quality of the print output, making it the ideal solution for quality-driven and environment conscious businesses."
With NFC technology capability, users can print directly from their mobile devices by simply tapping the printer on the phone screen, pairing it with with the device then proceeding to print, scan or fax documents and pictures.
The ability to print without an access point using Wi-Fi direct printing is another unique feature. As easy as Bluetooth printing, it allows users to connect to any Wi-Fi direct device within a range of 100 meters by pressing the WPS button on the printer to make the printer broadcast itself to compatible devices, connect and print.
The Rendering Engine for Clean Page (ReCP) technology sharpens and cleans images before the prints are released by compensating for misaligned edges (Colour Trapping), removing unwanted minor dots (Composite Colour Reduction), sharpening text edges (Edge Enhancement), lightening the edges (Negative Print Sharpening), as well as de-icing and removing halftone patterns (De-Screening). These, combined with the power of a fully integrated Samsung dual-core processor, enhance office productivity with faster printing and scanning capabilities.
"Because of the nature of businesses we are targeting, we want to provide value to our customers by including a bunch of special features and capabilities that others in the market do not provide," added Mr. Ngeru. "All of this is supposed to drive down the cost of doing business for them."