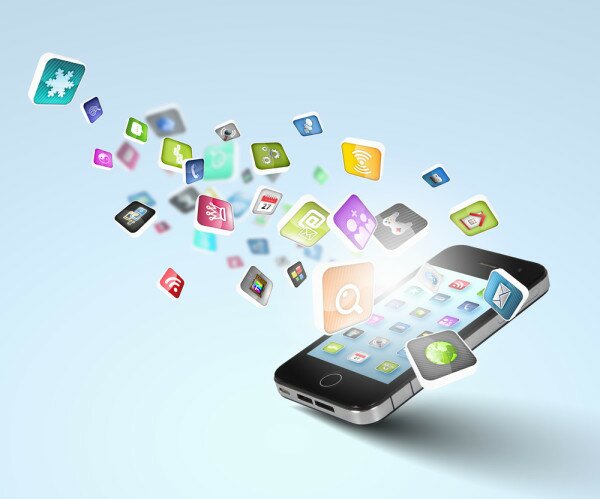 The United Nations International Children Emergency Fund (UNICEF) has launched RapidPro, an open-source platform of apps that can help governments to quickly deliver important information in real time. It can also be used to connect communities to lifesaving services.
Dr. Sharad Sapra, Director of UNICEF's global Innovation Center described RaipPro as an app store for good.
"It gives governments and development professionals new tools they can customize to connect citizens and critical services – mainstreaming innovation and making it work for the most disadvantaged children," said Sapra.
RapidPro was developed by UNICEF's global Innovations Labs and Nyuruka software development company based in Rwanda.
UNICEF in a statement said RapidPro is being used in Liberia through Mobile Health Worker Ebola Response and Outreach (mHero).
"mHero is an application available on RapidPro to support efforts to fight the rising Ebola epidemic which has already killed some 1,500 Liberians and sickened many more. mHero will report on new cases; broadcast messages about care and prevention; share training information; and allow for real-time coordination between the ministry and the health workers," said UNICEF.
"We find ideas and solutions conceived at the grassroots," Sapra added. "We set the best minds in the business to work on the specific challenges that confront humanitarians, and they gave us back simple, scalable, solutions."
Image courtesy of ShutterStock