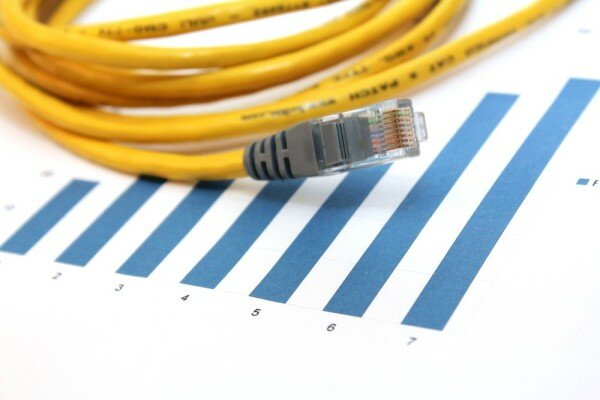 Vodacom has launched its next development in 4G technology, capable of downloading an entire 1Gb movie in less than a minute,this being the first time that this has been achieved on a live mobile network in South Africa using a smartphone.
The move shows the potential of mobile technology to supply the country's broadband needs into the future as well.
During the test, which was conducted directly on a mobile handset and used carrier aggregation technology, download speeds of 270 Mbit/s were achieved. At this speed an entire music album could be downloaded in 10 seconds. This is approximately four times faster than the fastest speed achieved with LTE technology on Vodacom's network.
Speaking about this test, Vodacom Group's Chief Technology Officer Andries Delport said: "Vodacom prides itself on innovation and being the first to bring new developments to South Africa, and this next step in 4G technology gives an idea of just how far mobile technology has evolved."
These trials follow the recent completion of a multi-billion rand six year-long radio network renewal programme which has seen every single Vodacom base station in South Africa replaced with new equipment.
Delport said: "We've just completed the longest and probably the most complex engineering project in Vodacom's history which involved switching out the equipment at every single site across the country. This new equipment means that all of our base stations are 4G ready, meaning that Vodacom is ideally positioned to support Government's broadband objectives. We're looking forward to rolling this higher speed technology out as soon as additional spectrum becomes available.
"In addition to this, the new equipment is more easily configured to handle future upgrades and is better for the environment, with reduced energy consumption and a smaller footprint compared to the old technology. Thanks to this project, Vodacom's South African network is amongst the most advanced in the world."
The upgrade programme, which began in Mpumalanga in June 2008, was completed on 15 September 2014 in the Free State and consisted of swapping out the equipment in over 10 000 base stations. The net effect of this investment project is that Vodacom customers will have an improved network experience with faster data speeds, more stability and fewer dropped calls.
Delport concluded: "The radio network swap project is about much more than superfast speeds. We've also been investing heavily to make sure that we have the capacity to handle the massive growth in call and particularly data volumes in South Africa. Broadband access is one of the keys to economic development and thanks to this project we're ready and able to play our part."