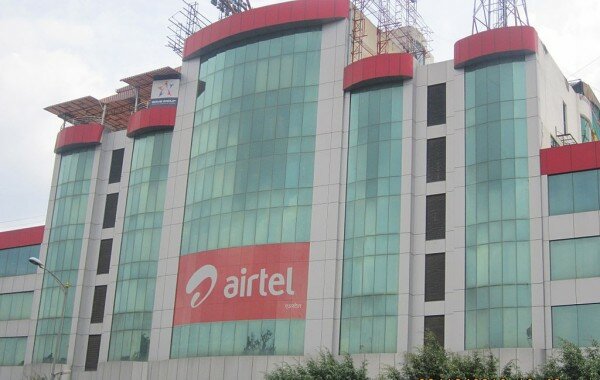 CC image courtesy of Shrutuja Shirke.
Telecommunications service provider Bharti Airtel has announced a partnership with brand and multimedia group TRACE and international music superstar Akon to launch what it described as Africa's biggest mobile music challenge.
The competition is dubbed Airtel TRACE Music Star and Airtel said it will be rolled out across 13 Countries in francophone and anglophone Africa where the network is operating. The participating countries are Kenya, Tanzania, Uganda Zambia, Madagascar, Malawi, Nigeria, Ghana, Burkina Faso, Chad, Congo Brazzaville, The Democratic Republic of Congo (DRC) and Gabon.
According to the network, the best singing talent in each territory will be identified, rewarded and put in competition with the best singing talents of other participating territories to run for the Title of best African Music Talent.
"The overall grand prize comprises of a recording deal with Kon Live, a distributed label through Universal Music Group, and an intense mentorship programme with Akon in the United States of America," said Airtel in a statement.
"I am pleased to join Trace to develop innovative ways in which to identify and nurture dynamic music talent throughout the continent. The intersection between technology and artist development is elevated by the presence of this ground-breaking music competition concept," stated Akon.
The six month-long competition will kick off in early October 2014 and to participate, Airtel enjoined prospective contestants to dial a short code number with their mobile phones, record their songs to stand a chance to become the next big music star in their country and possibly across Africa.
The network added the platform also provides an option to rehearse on a phone karaoke that scores the performance.
"This initiative is in line with Airtel's commitment to unleash the potential amongst our youth to enable them achieve their dreams. We partnered with TRACE because it is a globally recognized brand that gives the seal of recognition to many international artists. Airtel Trace Music Star is an opportunity to develop the African music industry by creating a platform for exposure for Africa's music and musicians to the rest of the world," Andre Beyers, Airtel Africa's Chief Marketing Officer said.
"This competition demonstrates TRACE strong commitment towards Africa's rising stars. We know for sure that the African continent has great-undiscovered music talents. With TRACE Music Star it has never been so easy to enter a music competition and possibly become the next big star," said Olivier Laouchez, CEO of TRACE.