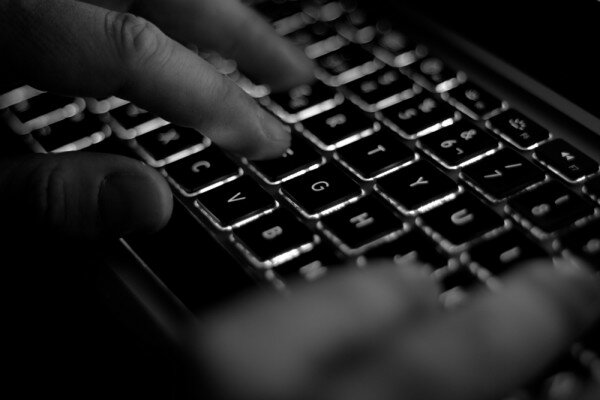 IT services spending in South Africa is expected to increase 10.5% year on year in 2015 to total $5.7 billion, according to the latest forecast from International Data Corporation (IDC).
The global advisory services firm expects systems integration to be the fastest growing service over the coming five years, with related spending increasing at a compound annual growth rate (CAGR) of 13.6%, as technologies such as cloud, social, and mobility require increasing levels of integration, particularly with existing backend infrastructure and solutions.
The forecast represents a continuation of the 10.5% year-on-year growth anticipated for the market this year, and a stark transformation from IDC's data for 2013, which shows the market declined 7% in U.S. dollar terms.
This slowdown can be attributed to a variety of factors, including labor disputes, skills shortages, a high unemployment rate, the prevalence of crime and corruption, inefficient ICT parastatals, and the prolonged impact of global economic instability. At the same time, pressure is growing on CIOs to deliver greater business value with increasing, but tightly controlled IT budgets.
Given the ongoing economic challenges, outsourced services continue to appeal to companies that want to limit and predict costs and optimize current investments. Indeed, the focus on cost reduction favors outsourcing engagements. As such, the outsourcing services macromarket remains the largest in South Africa and is expected to comprise 45.4% of the country's IT services market in 2015.
This will be predominantly driven by growing spending levels in the managed services space as organizations increasingly make use of outsourcing services to address concerns around their costs and efficiencies.
"IT initiatives in 2015 will not only continue to focus on technologies that enable continuous improvement and optimization, but also deliver value to the business," says Lise Hagen, IDC's research manager for software and IT services in Africa. "New investments in IT will focus on technologies that can demonstrate cost efficiencies, such as automation, cloud, and SaaS. CIOs and IT decision makers are increasingly coming under pressure to cut costs and deliver services based on highly efficient IT processes that align with business objectives, while simultaneously supporting and sustaining business growth. For their part, providers need to help demonstrate that IT is not just a cost center, but a fundamental part of the business that can drive revenue and value as well as reduce costs."
IDC expects IT services spending in South Africa to increase at a CAGR of 9.5% over the five-year forecast period to reach $7.4 billion in 2018. 'Combined systems integration' will constitute the fastest growing service during this period, with IT investment in this area expanding at a CAGR of 13.6%. The other top-performing services in terms of growth will be applications related, with 'application management outsourcing' and 'application consulting and customization' both expanding at CAGRs of 13.0% each.
Image courtesy of Shutterstock