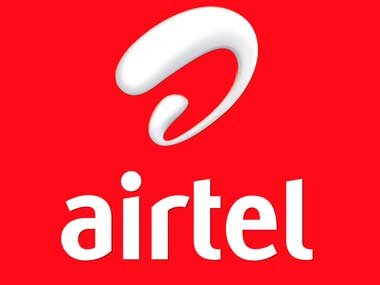 Bharti Airtel, has today announced the appointment of Topyster Muga and Venkateshwaran (Venkat) Ramakrishnan as the new head of Airtel Money and finance director respectively for its operation in Kenya.
The duo bring along their experience to bear alongside that of the Airtel Kenya leadership team to continue the company's commitment to delivering exceptional quality brand engagement and service provision to its Customer across the country.
In her pervious role, Topyster was a principal product development Manager – M-Pesa at Vodafone Group Services, UK. She comes with over 8 years' experience in the telecoms industry, 5 of which have been with Airtel Kenya and a year within Airtel Africa. She has had a dynamic career within Airtel where she started off as an IT project coordinator/support and development engineer and grew within the ranks to become Manager, Management Information Systems. She then joined Airtel Africa in 2010 as Senior Manager, Group Value Added Services.
She later left Airtel in 2011 after being awarded the 'Institute European De Administrations DeAffaires' (INSEAD) Nelson Mandela scholarship at the INSEAD business school in France.
Topy is also a holder of a First Class Honors Bachelor of Science degree in Information Technology from Kenyatta University.
Venkat joined Airtel in India in 2006 as a Financial Reporting Manager, Prior to joining Airtel, Venkat worked for Vodaphone in Banglore where he was the head of consolidation for the Vodaphone Group in India. Venkat started his career in Finance with Standard Chattered (Thailand) where he was in charge of monthly closure
He holds a Bachelor's degree in Commerce (Hons) from the University of Sir Sayatha Sayi and is a qualified Charteed Accountant and a member of the institute of Chartered Accountants of India.
Speaking on the appointments, Airtel Kenya CEO Adil El Youssefi said, "I am delighted to have Topyster and Venkat join our leadership team in Kenya. They both bring along unique individual qualities, diverse cross cultural and international experience that will add to the quality of our leadership team's capability to better serve our customers. I wish them the best of every success and a prosperous careers in their assignments with us."