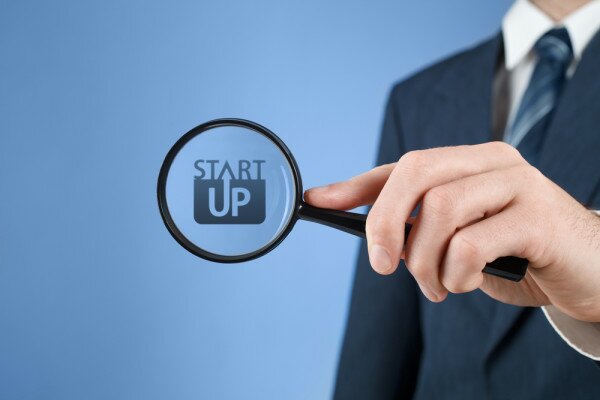 Leasing technology research firm Gartner has predicted that startups in South Africa will drive acceptance, use and growth in the Internet of Things (IoT) through the creation of a multitude of niche applications. Other stakeholders expected to play critical roles include consumer goods companies and enterprises.
An IoT solution is a product combined with a service.
By 2017, Gartner said 50 percent of IoT solutions will be from startups that are less than three years old," Pete Basiliere, research vice president at Gartner. "Conventional wisdom is that the growth of the IoT is driven by large organisations. As is always the case, there is an element of truth in conventional wisdom and major consumer goods companies, utilities, manufacturers and other large enterprises are, indeed, developing IoT product offerings."
Gartner's Maverick research also revealed startups are the ones shaping the IoT.
It said, "Individuals and small companies that span the globe are developing IoT solutions to real-world, often niche problems.
"They are taking advantage of low-cost electronics, traditional manufacturing and 3D printing tools, and open- and closed-source hardware and software to create IoT devices that improve processes and lives."
Image courtesy of ShutterStock