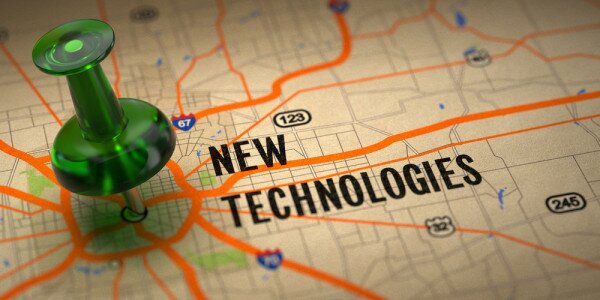 Stakeholders in Tanzania have been urged to provide support for the country's creative tech entrepreneurs. Minister for Communication, Science and Technology, Prof Makame Mbarawa, said this at the official launch of the Document Management System (DMS).
According to him, government agencies should invest and trust in the country's youths in the development of ICT systems and should not continue to rely on foreign software.
"Our youth can do wonders and create things which we are always used to see from abroad; let us give them a chance to show what they have," he said. "The system has been developed to increase efficiency; effectiveness; transparency and security of the Ministry's work and reduce manual work."
He called for quick adoption of the system to make it easy to cope with the ongoing changes as a result of advancements in technology.
"Tanzanian youth from the Information Society and ICT Sector Development Project in Tanzania (TANZICT) developed the system. Give them more support to be more creative," said Mr Kass CEO of the Dar Teknohama (ICT) Business Incubator (DTBi), Eng. George Mulamula, said that their centre is there to help youth discover their potentials.
"The centre is there and supported by TANZICT. Youth should come there and learn various things as it will help them to be more creative."
Image courtesy ShutterStock