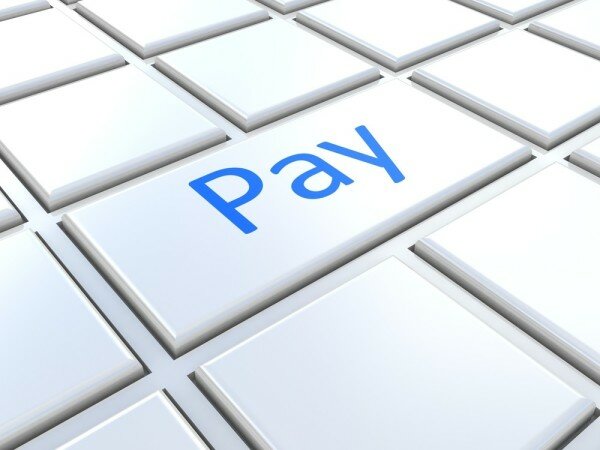 Nigeria's gift cards retailer SureGifts has announced its customers can now use SimplePay as a method of payment for gift cards purchased on the platform.
Both companies said the move would help to further redefine gift giving in Nigeria.
In a statement they said the capability is live and available now on Suregifts and users who don't have a SimplePay account can create one.
"We are excited to partner with exciting Nigerian startups like SureGifts who share our vision of making life for Nigerians more convenient," said Simeon Ononobi, founder of SimplePay.
SureGifts co-founder, Adeoyo Ojo said, "SureGifts is committed to making gift giving fast, easy and convenient for Nigerians, and this partnership with SimplePay, another Nigerian startup, is one of the ways that we will make this happen."