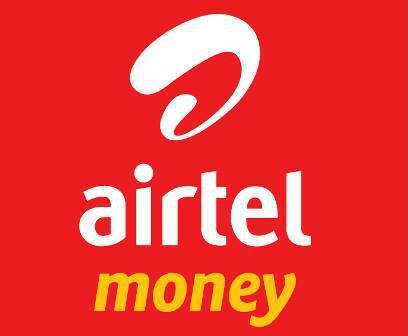 Bharti Airtel announced plans to launch a cross border money transfer product in East Africa that will enable Airtel Money customers to send, receive and withdraw money from their Airtel Money wallets.
The pilot phase will kick off on November 1st, 2014 with the first phase targeting – Kenya, Uganda, Tanzania and Rwanda. This follows an approval by Central Banks of the Governments of Rwanda, Kenya, Tanzania and Uganda to launch this initiative.
The next phase of this initiative will roll out the service to other Airtel operating countries within the next year.
Speaking during the 2014 East African CEO Business Summit in Kigali, Rwanda, Chidi Okpala, Director and Airtel Money Head noted: "This is a key milestone for Airtel Money customers because a big virtual barrier has been removed and our customers will be able to transact with ease, across national borders. The service will extend convenience by way of cost efficiency and reach while facilitating remittances and small trades within East Africa".
He added: "This will not only increase mobile money penetration amongst countries but will also create business opportunities. Mobile money remains a key element in boosting financial inclusion in East Africa. This is also a confirmation of the broader commitment of the Governments of Rwanda, Uganda, Kenya and Tanzania in improving trade and commerce activities within the region."
The pilot project will also enable Bank of Africa (BOA) customers in Kenya and Uganda to send and receive money across the two countries.
Airtel Money is a secure and convenient mobile commerce service that allows customers to transfer money between one mobile phone to the other across all networks, top up mobile phone with airtime/data or another customer's mobile phone. It also allows customers to pay utility bills as well as buy goods and services and withdraw cash at selected Automated Teller Machines (ATM)s.
According to the East Africa Community, mobile commerce is gaining importance in the region for its huge role in speeding up transactions – saving time and money for people and businesses. The introduction of more sophisticated financial services, such as credit, savings and insurance schemes through partnerships with financial-services providers has positively changed the way businesses operate speeding up ley elements of regional integration.