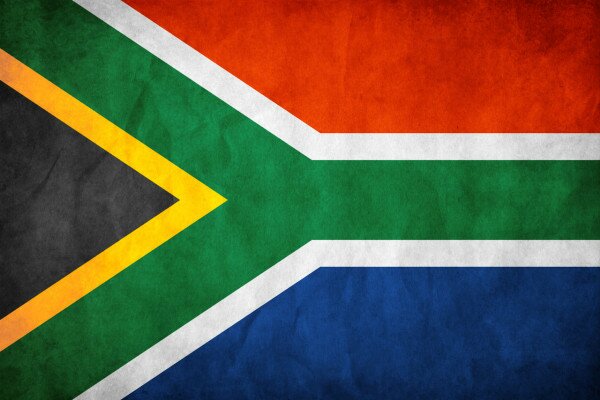 Yudi Moodley, Managing Director for Africa at BlackBerry, has described South Africans as early adopters of the latest trends in smartphones. In line with this he said BlackBerry will be launching its latest smartphone the BlackBerry Passport next month in South Africa.
According to him, the device is purpose-built for productivity with a boundary-breaking design that challenges the status quo and will soon be available from BlackBerry's authorised partners across South Africa.
Moodley said, "South Africa is a country of early adopters of the latest smartphone trends and I am convinced they are going to love our BlackBerry Passport. It is unique, innovative, disruptive and very BlackBerry."
The device has a large square touch screen, new QWERTY touch-enabled keyboard and BlackBerry's 10.3 operating system. According to BlackBerry, Passport offers a wider vision to do mobile business without compromising portability.
Other features include an include Innovative Screen, Best-in-Class Battery Power, BlackBerry Keyboard, BlackBerry Blend, BlackBerry Assistant, BlackBerry World and BlackBerry Natural Sound.