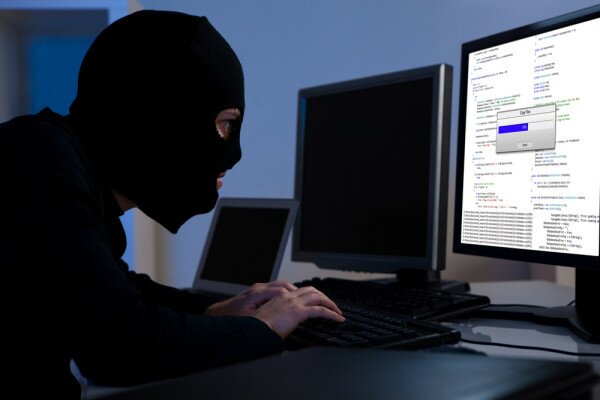 Cyber-related fraud crimes, involving card skimming and Automated Teller Machine (ATM) thefts have cost Tanzania six million US dollars reports Daily News Tanzania.
Speaking at the fourth International Commission on Science and Technology for Sustainable Development in the South (COMSATS) conference in Dar es Salaam, the Permanent Secretary (PS) in the Ministry of Communications, Science and Technology, Prof Patrick Makungu, said the government was working tirelessly to check the crime.
"As of now, there are over 300 cyber crime cases being investigated, some of which are about to be benched in courts of law," he said.
This year's conference theme is "Internet Security: Enhancing Information Exchange Safeguards."
The conference provided a platform for scientists and researchers from developing countries learn about the latest advancements in Internet security and promote the use of state-of-the-art technologies, among others.
Other topics covered at the event included network security, modern attacks, evasion techniques and defenses, malicious code analysis and detection, information security risk assessment and management.
Mr Makungu said Tanzania has embraced Information and Communication Technologies (ICT) as a key enabler for social and economic development in the country, citing the use of ICT in finances, healthcare, education, defense, mobility, and energy as examples.
Despite all these the PS said that various challenges come from using ICT such as loss of data, compromise of essential information and resources in the government and business organization should be looked at by all stakeholders.
Image courtesy of Shutterstock