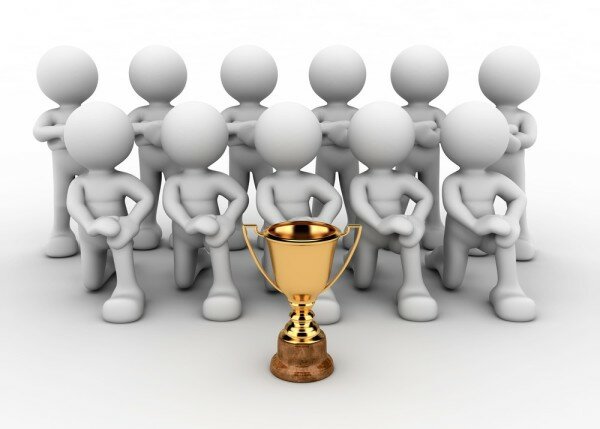 Nyeri County will hold its first Hackathon on 31st October to Novermber 2nd 2014, an event that will among other things seek to get someone to build a Creative Software Solution for Nyeri County Government.
Dubbed Nyeri Civic Hack, the event which is the first of its kind in the county will be held at the Dedan Kimathi University of Technology (Main Campus).
"Join us as we bring together software developers, designers, data geeks, marketers and citizens of all types to create fun, interesting and useful civic tools, maps and data visualizations for Nyeri County.".
"Everyone is welcome: non-techies, nerds and
everyone in between," read the invite.
The vent which is themed Real Life Solutions to Daily Civic Challenges! Will attract cash prizes of KShs. 100,000.00 and is also free to enter.