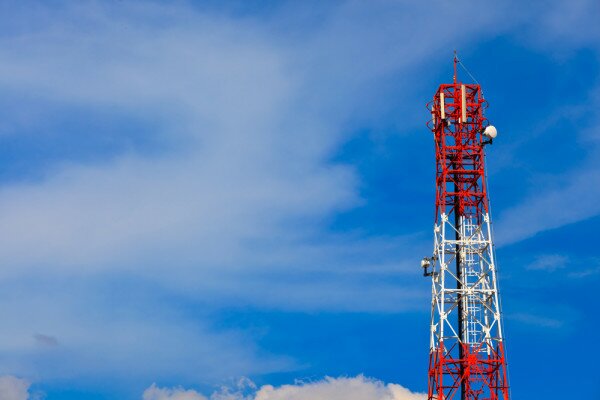 The Nigerian Stock Exchange (NSE) has announced it is making progress in encouraging telecoms companies operating in Nigeria to become publicly listed companies and to sell shares. This was disclosed by the bourse's CEO Oscar Onyema.
He told Bloomberg: "The stance has moved from them not wanting to list to them looking at how to deal with the issues that would make it unattractive to list. We're gaining traction."
Although none of the networks has applied to list stock, he said the companies have identified structural issues hindering initial public offerings, He disclosed that the NSE is working with Nigerian authorities to address shortcomings, Bloomberg reports.
"Some don't need to raise capital, but some do," Onyema said "If any one of the four carriers wanted to raise capital on the NSE, I don't see that not being successful."
Image courtesy of ShutterStock