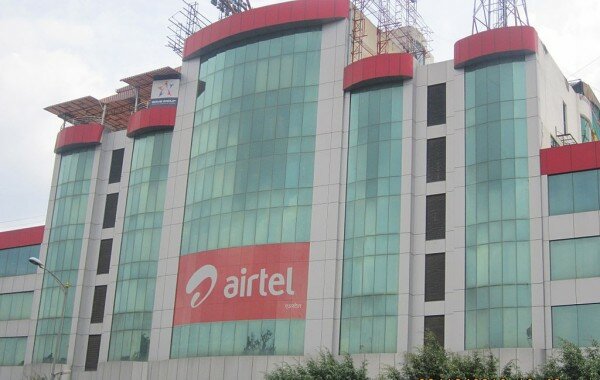 CC image courtesy of Shrutuja Shirke.
Beginning 14th November 2014, Airtel customers in Kenya will get the chance to get their hands on the most sought-after mobile devices of the year, the iPhone 6 and iPhone 6 Plus in all Airtel outlets in Kenya.
This is after the telecom announced it will offer iPhone 6 and iPhone 6 Plus, the biggest advancements in iPhone history.
While making the announcement, Airtel Kenya CEO Adil El Youssefi said: "Airtel is responding to its customers' demands for the iPhone 6 devices and we are very excited to make these latest innovations from Apple available in Kenya. Airtel customers will be able to fully take advantage of all the features of these latest mobile devices on our 3G network."
Mr. El Youssefi added: "From a business perspective, smart phone penetration is linked to strong data growth. This is demonstrated through internal data which shows that iPhone smartphones generate more data than feature phones."
With Airtel's fastest and latest 3G network, iPhone 6 users will experience faster download and upload speeds for browsing the web, streaming music, making video calls, and more. Airtel network coverage also guarantees high-quality calls that make customers' conversations clearer.