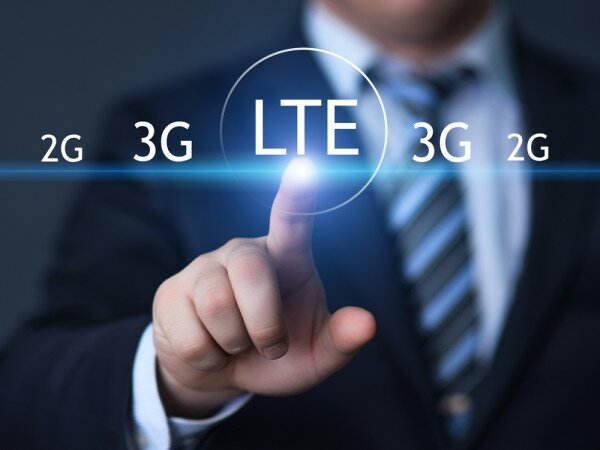 Internet service provider Smile Communications has announced plans to cover 60 cities and 9 additional states in Nigeria by the end of 2015. The announcement was made by the company's Chief Marketing Officer Alero Ladipo.
She said the company began its operations in Oyo State in 2013, and has extended its services to Lagos, Rivers States and Abuja. The company said it will be launching its services in Benin City, Abeokuta, Enugu, Owerri, Kaduna, Kano and Jos in 2015.
"Providing good customer experience is key to our business growth, and that has been the focus of Smile Communication in every community that we rollout our services. We strive to provide the best of customer experience, by providing the right kind of service at the right time.
"For example, we have a product known as My Smile Portal, which gives the customer full control over their own data usage. That experience alone is highly cherished by Nigerians who had long been waiting for a time where they will have control over their data usage," Ladipo said.
Image courtesy of ShutterStock