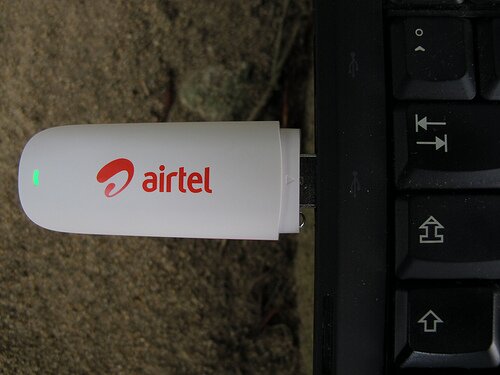 CC image courtesy of hn on Flickr
Airtel has announced a partnership with Priority Pass independent airport lounge access programme to give the network's subscribers access to a growing network of over 700 airport lounges globally.
Through the partnership, members of Airtel's Premier program will receive a complimentary Priority Pass membership (standard annual rate US$99).
"This will give Airtel customers the opportunity to get away from the crowds and access an oasis of calm in lounges that offer refreshments, comfortable seating and other services that will enhance their journey. Airtel's Premier customers simply need to show their Priority Pass membership card to enter participating lounges at over 400 cities in more than 120 countries worldwide," Airtel said in a statement.
Priority Pass General Manager EMEA, Errol McGlothan said: "We are delighted to have been selected by Airtel to provide Priority Pass as an exclusive benefit to its Premier subscribers. This is an exciting and innovative enhancement to the Premier program and will give Airtel a point of differentiation while also rewarding its most loyal customers. We look forward to Premier customers enjoying the benefits of Priority Pass, our airport VIP lounge membership which is already highly valued by discerning travellers across the globe."
Andre Beyers, Chief Marketing Officer at Airtel Africa added: "In a highly competitive market, continuing to acknowledge the loyalty of our Premier customers is very important for us. The addition of airport lounge membership to the exceptional benefits and services that we already deliver as part of this membership is further evidence of this."