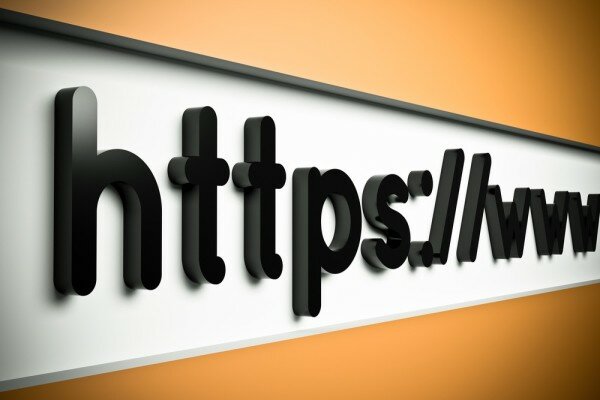 thenationonlineng.net
Wasamundi.com, Cameroon's online urban guide that connects customers to local businesses has announced it is offering users a new online business search experience that features engaging user profiles, beautiful business profiles, real maps, business highlights, and enhanced local keyword search. It is also introducing the wasaBADGES Collection.
The company said it has enhanced its website to include engaging user profiles providing visitors with continuous inspiration from local experts.
"Users will be able to follow other users, read their reviews, see photos they've added, businesses they've saved or recently visited and even contact them via SMS, making them their own friends. Wasamundi user profiles will also feature badges users have collected, showing their level of expertise whether it is writing reviews, visiting businesses, engaging other users and even just having a complete profile," the company said in a statement.
"We're excited to award badges to our users', says Clifford Mbianyor, Chief Marketing and Value Officer of Wasamundi. "Bringing rewards into our incredible mix of service and local knowledge is making Wasamundi more than a local business directory; we've become an everything local resource."
"Our customer is the user who wants to live locally and comfortably" says Lawrence Nara, Co-founder and CEO of Wasamundi. "While we are always inspired by the crowded marketplace, our users look more to local platforms and social media for how to find local and location information, great deals, and events around their favorite local businesses."