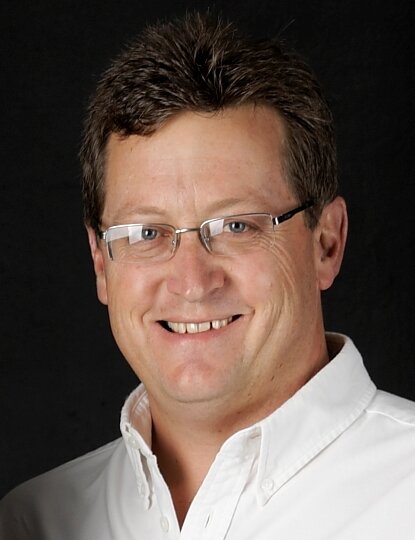 Perry Hutton, regional director of Fortinet for Africa has stressed the need for telecos and carriers in Africa to take security seriously as LTE is becoming increasingly mainstream across the continent.
"LTE is changing the playing field. The previous generation of mobile technologies relied on mobile operators' proprietary infrastructures, so security was not a major concern. They were less susceptible to hacking and attack. But with LTE, the traffic uses IP as a transport method, which essentially puts it in the public domain where it is extremely vulnerable," Hutton said.
For many operators, he said LTE is almost uncharted territory although they are well aware of the potential risks.
He said, "So when they start looking to LTE, security is one of their top concerns. With tens of thousands of customers' traffic on the network, they can't take risks."
He added the security solutions in place cannot be allowed to degrade network performance.
"People are moving to LTE because 3G was too slow for them. So performance is crucial – any security solution must have as little latency as possible," he said.
Hutton said Fortinet has been working closely with telcos since the early 2000s and is aware of the challenges.
"We have been working with telecommunications operators and carriers for over ten years. They were Fortinet's initial focus market and a lot of our functionality was built around meeting their needs. So we've purpose-built solutions to take network security to the next level. For example, we're the first network security vendor to deliver the world's fastest firewall – the new FortiGate 5144C – that exceeds 1 terabit per second (Tbps) throughput performance and offers 10GbE, 40GbE and 100GbE connectivity options," he said.