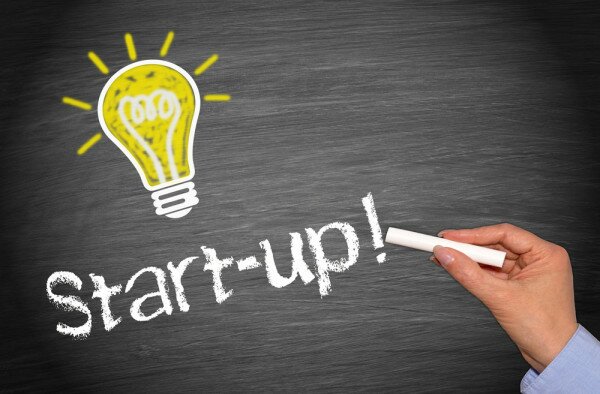 Nigerian internet-free mobile payment startup IroFit has secured US$600,000 seed funding from investors including Inventure, Solinor, and Rasheed Olaoluwa a Nigerian angel investor.
"The angel investor from Nigeria, Rasheed Olaoluwa, found us through our VC4Africa venture profile, then reached out to us", says Omoniyi Olawale, IroFit's Founder and CEO. "He was the first investor we got in the group. So that says something about the impact VC4Africa is making."
According to VC4Africa, IroFit builds a mobile card payment system that allows merchants to accept card payments without an internet connection.
"They provides a seamlessly integrated mobile platform for small businesses to accept card payments and organize growing operations: all with a mobile app and an EMV-certified card reader. It also provides support for small business management tools – sales analytics, accounting, inventory management, CRM, loyalty management, and payroll support," VC4Africa said.
IroFit reportedly works even in areas with no Internet connection, and this uniquely positions IroFit to serve merchants in fast-growing emerging markets.
The startup pitched at DEMO Africa 2014 held in Lagos, Nigeria.
Image courtesy of ShutterStock