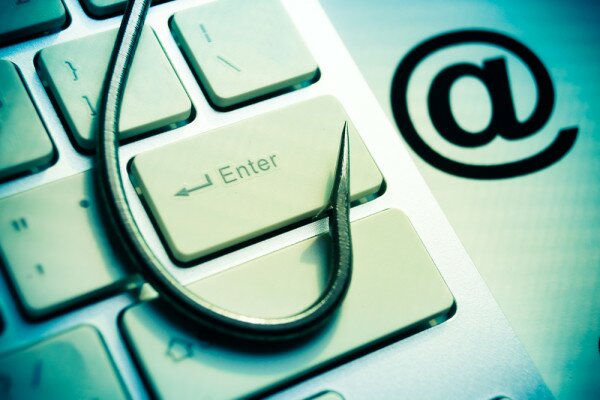 Telecoms company Vodafone has announced a partnership with broadband company Afrimax to provide voice and data services in Uganda.
Announcing a non-equity framework agreement, both companies said together they will explore potential partner market opportunities in a variety of territories in Africa.
Vodafone Partner Markets Chief Executive Stefano Gastaut said: "Uganda is an attractive market and we are delighted to welcome Afrimax to our successful Partner Markets community, which already operates in more than fifty countries."
He said the company looks forward to exploring the potential for further Partner Market agreements in sub-Saharan Africa with Afrimax, under the framework cooperation agreement.
Uganda has more than six operators including MTN and Airtel controlling over 90% of the subscriber base, Uganda telecom, Orange/Africell, Smart telecom, K2 among other licensed operators. Analysts are predicting another tough competition in the market similar to one ignited by Warid telecom in 2009/10.
Image courtesy of ShutterStock