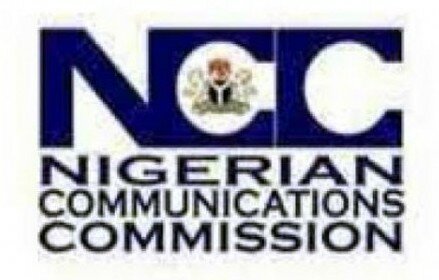 Nigeria's telecoms industry's regulator the Nigerian Communications Commission (NCC) has announced a clampdown on Owntel Communications. Aording to the NCC, the company was providing telecommunications services without an operational license.
The ban was announced by the Salisu Abdul-led NCC enforcement team that visited the office of Owntel. The team confiscated some of its equipment as evidence for illegal operation.
Prior to the ban, Owntel offered vehicle tracking telecommunications services in addition to sales and installation of fixed and mobile telecommunication terminals. NCC described the company's operations as illegal and is defrauding the Nigerian government.
The company installs communication equipment such as CCTV Camera, GSM terminal, Routers and Internet Modems, including Walkie Talkie and other mobile devices. Nigerian law stipulated that to provide such services requires an operational license from the NCC.
Abdul said: "Owntel is providing telecommunication services, especially vehicle tracking services, which involve network and data services that require licence, yet it is operating without any licence."
NCC said on October 8 it warned Owntel and informed it of implications of its action.
"We gave them time to respond to begin the process of registration, but the company bluntly disregarded the warning and continued in the illegal business," Abdul said.