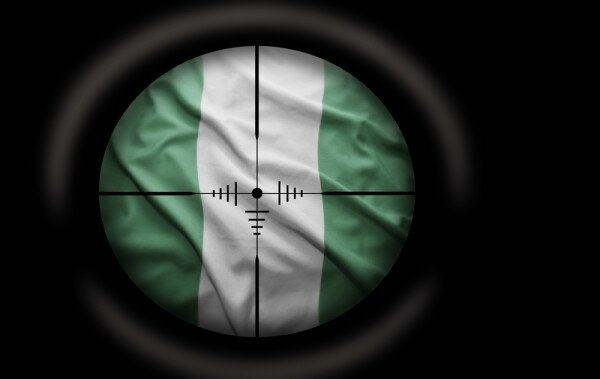 The Nigerian government through the interior ministry has banned the use of mobile phones in prisons across the country. The directive announced by Abba Moro Minister of Interior affects both prisoners and officials.
Moro said: "I have visited some prisons in other countries as the Minister of the Federal Republic of Nigeria; Nobody, no matter highly placed you are, you don't come to prison with your phones, not even the minister of Interior as the supervising minister over the prisons. So, why are you an exception?"
"Henceforth, no matter who you are including myself, that nobody goes into prison with telephones. And so, as you are going from here, create a meeting platform where all the officers that work in the prisons as they walk into prisons, they submit their phones and collect them when they close."
He also directed the prison authorities to recover all handsets from inmates within 30 days.
"Secondly, it means that you have one month to recover all the phones in the custody of inmates across the prison formations. Within one month, all prison formation must recover all telephones from inmates."
Image courtesy of ShutterStock