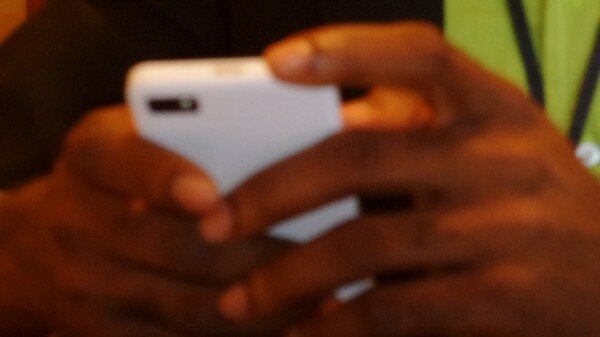 A new online ad site that allows individuals to buy mobile devices has been launched in Nigeria. Dubbed giddiphones.com, the platform allows buyers and sellers to meet and transact business.
In an interview with HumanIPO, Yemi Olulana, founder of the startup said the goal is to simplify the way Nigerians buy phones.
"giddiphones.com is an online classified ad site dedicated exclusively to phones. It is an online platform where buyers and sellers meet and we are very committed to simplifying the way Nigerian consumers acquire phones. We want to be to mobile phones what Cheki.com is to cars," Olulana said.
According to him, the continual increase in customer's expenditure on acquiring mobile phones online prompted them to launch the platform.
"We decided to launch a classified ad site because of the rapidly increasing consumer expenditure on mobile phones online and the fact the classified ad model helps us achieve our goal of connecting sellers of mobile phones to the huge market of buyers online, and Connect buyers to a variety of sellers," he said.
He added the platform could be used by anyone (as buyers and sellers) with internet access.
"Our primary competitor is a generic classified ad platform like olx.com and our competitive advantage over them is that we are targeting a niche market, and our inventory is better categorized than olx.com," he told HumanIPO.
He added: "The Nigerian market is ripe for an online classified ad site due to the wide spread of internet awareness and the fact that Nigerian consumers are steadily becoming very comfortable doing transactions online."