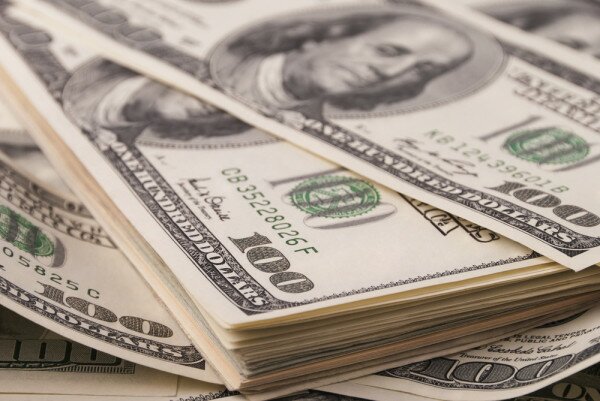 Industrial and commercial communications operator Metacom has announced it has acquired 100% of Stellenbosch-based hardware development company Multenet.
Réan van Niekerk, Managing Director of Metacom said the acquisition makes Metacom "the strongest player in South Africa in our market niche, serving financial, industrial and commercial clients who need reliable, secure, low-cost communications."
He said: Multenet "is the only company we know of in South Africa that produces similar products to Metacom's. But while they have focused exclusively on device development, we have used our products as a base on which to build a robust, high-quality managed communications service.
"Multenet's product range is very wide, and they've explored a number of new technologies we are interested in, as well as being good at extremely lean manufacturing processes," says Van Niekerk. "They've invested significant energy into developing their intellectual property, which will be a great asset to Metacom; and their products will complement and extend the Metacom range."
With this development, existing Multenet clients will now also have access to Metacom's full range of products and managed network services.
Metacom integrates a wide range of wired and wireless technologies including GSM, satellite, short-range radio and fixed-line systems such as ADSL, Diginet, fibre, frame relay and X25.
Image courtesy of ShutterStock