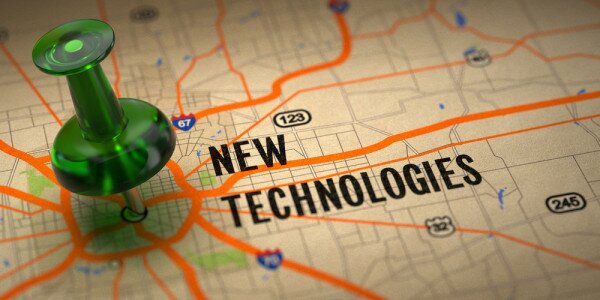 More than 70% of people living with HIV are in Africa, the continent is also responsible for over 90% of children living with the virus. In 2012 alone, about 1 million deaths due to HIV were recorded.
While donor agencies continue to spend most of their money on Africa, startups on the continent can join the global fight – somewhere and somehow.
None of the 10 most visited websites in Africa is doing anything on HIV/AIDS. The platforms, especially those owned by African entrepreneurs can join the fight by making their platforms available for HIV crusaders and other stakeholders that can authoritatively inform people buying and selling and checking stuffs online.
There is no popularly app available yet in Africa that allows individuals to discretely signup for voluntary HIV counseling and testing. Similar medium could also be developed to facilitate confidential dissemination of HIV status and health tips.
Moreover, an information app that would inform those that tested negative on how to stay negative would also be appreciated.
Imagine an HIV awareness campaign banner popping up on the websites of Africa's major ecommerce platforms. Such an initiative would further enhance the continent's ability to inform its people on the much dreaded virus.
As the continent of Africa joins the rest of the world to celebrate World AIDS Day, attention should be given to locally developed tech solutions with far-reaching possibilities.
If Africans can buy stuffs online, they can also read and do stuffs related to HIV prevention and control on the internet, especially via their mobile devices.
Image courtesy of ShuutterStock