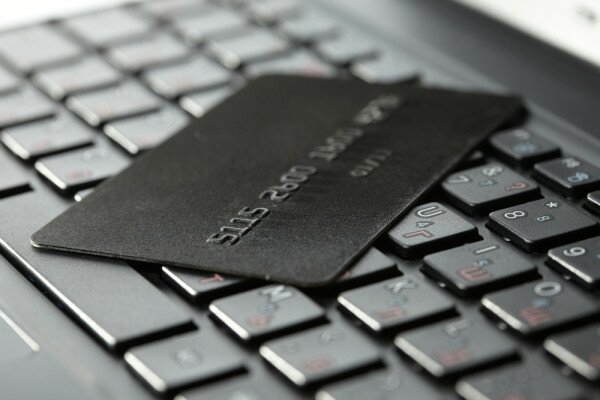 Nigeria's apex bank the Central Bank of Nigeria (CBN) has announced mobile financial transactions in Nigeria had exceeded US$2 billion. This was announced by the bank's Head of Payment System Policy and Oversight Division of Banking and Payments Department, Musa Itopa-Jimoh.
He said a total of 15 million transactions have been made since the inception of the mobile banking scheme in 2012 with 58 million subscribers while the total value of the transactions till date is NGN430 billion (over US$2 billion).
He said this while speaking at the 2014 workshop organised by the Nigeria Deposit Insurance Corporation (NDIC) for finance correspondents and Business Editors in Katsina. Speaking on "Payments: Overview of Mobile Payments Services Framework in Nigeria," he said the success was made possible by the efforts of over 78,000 agents and 21 licensed mobile money operators in the country.
He also expressed the readiness of the CBN in promoting the safety and effectiveness of mobile payments services in Nigeria.
"We take our oversight responsibility seriously to ensure that deposits in the mobile payments system are safe and transactions are securely executed," he said.