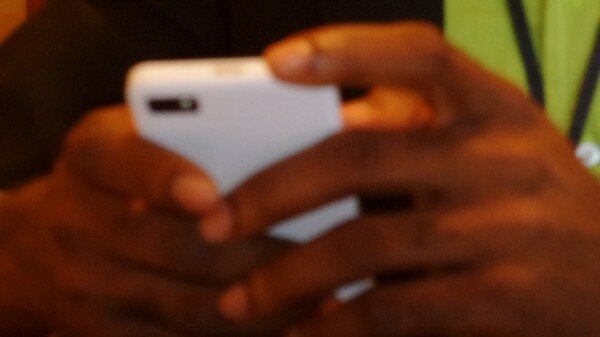 BrighterMonday's Marketing Manager Emmanuel Mutuma has said free access to the internet could go a long way in ensuring more qualified personnel get to see advertised jobs, apply and in the end ensure employers get the best human resource.
"Access to the internet means more people can access their services such as job opportunities and more people who are qualified can now get jobs through the internet," he said.
Mutuma was speaking in Nairobi at an event where telecoms company Airtel had partnered with Facebook to offer the Internet.org app to its prepaid and postpaid customers in Kenya. Under the agreement, the Internet.org app will be providing a set of locally relevant basic internet services free of charge, making it easier for Kenyans to access the internet.
Internet.org is a Facebook-led initiative with the goal of making affordable Internet access available to the two-thirds of the world who are not yet connected and to bring the same opportunities to everyone that the connected third of the world has today.
The partnership is expected to have the ultimate goal of bringing internet connectivity to the unconnected Kenyans, hence offering everyone similar opportunities to access the internet. The project focuses on making access to the internet more affordable and allowing people to use data more efficiently.
Speaking at a media briefing, Airtel Kenya CEO Adil El Youssefi said that the partnership by Airtel and Facebook would not only accelerate internet penetration in the country but would also give customers the opportunity to access a suite of basic internet services in health, education, communication, finance, jobs and local information at no cost.
"We are delighted to partner with Facebook to make essential internet services available to our customers. We believe that this partnership will go a long way in providing Kenyans with information that will help them create new opportunities and improve their lives. Through this, we will be one step closer to connecting thousands of people without internet access," said El Youssefi.
Chris Daniels, Vice President of Product for Internet.org at Facebook said, "Following our great success with the Internet.org app in Zambia, Facebook is excited to continue its partnership with Airtel to bring the Internet.org app to its customers in Kenya. We can make a big impact by making the internet accessible through this set of free basic services, which we hope will ultimately lead to more people coming online."
As part of Facebook's Internet.org app in Kenya, Airtel customers now have free access to AccuWeather; BBC News; BBC Swahili; BabyCenter & MAMA; BrighterMonday; Daily Nation; Ebola Information; Facebook; Facts for Life; Girl Effect; Jamii Forums; Messenger; OLX; Scholars4Dev; SuperSport; Toto Health; Wattpad; Wikipedia.
The partnership gives Airtel customers the freedom to access these basic services by visiting www.internet.org or downloading the Internet.org app in the Google Play Store. Normal data charges will only apply when a user browses outside the set of free basic services.
Mutuma said that a similar partnership with Tanzania's telecom Tigo had seen an increase in the number of people using BrighterMonday to look for jobs by 10%.