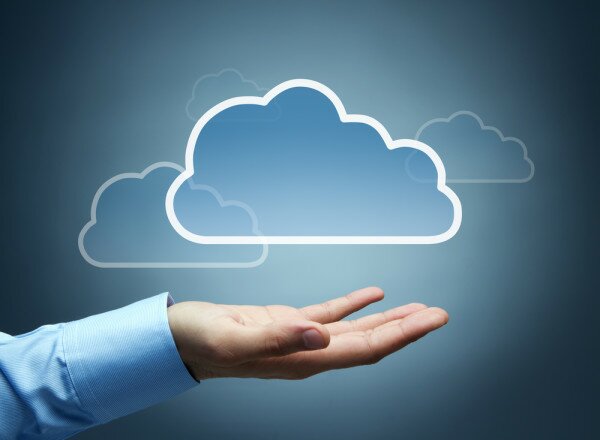 Cloud contact centre provider 1Stream has revealed that cloud technology has brought about a reduction in the cost of operating a contact center. According to Jed Hewson, Director at 1Stream, the evolution of technology that has driven the evolution of customer service.
He said: "Take cloud technology for example, it has made setting up and managing the contact centre much simpler, cheaper and less risky. It has allowed businesses to focus on customer service rather than the technology behind it, and has even made setting up a call centre more affordable for small businesses."
The company added cloud technology has also simplified the process of outsourcing contact centres. It said the pay-per-use model removes the need for big upfront investments in infrastructure, and the number of users can be increased or decreased as required.
Hewson said: "Partnering with a local cloud technology provider amplifies the typical benefits of going to the cloud. For example, current exchange rates make using a South African technology provider much more cost effective than a UK or US one. Often, it's also preferable to adding to the workload of the client organisation's in-house IT department, where people are paid in dollars or pounds."
To find the right local supplier, he said word of mouth and a solid reputation are most important.
"It can be daunting, but as long as you do your research upfront, and ensure that the provider is well-known, has a good reputation and has contactable references (including international clients), you're halfway there," he said, adding that "you want a provider that is established and reliable. If they already have a large number of seats, you'll benefit from thoroughly-tested and proven infrastructure as well as greater economies of scale."
"The flexibility of cloud means that an organisation could set up a small, 'experimental' call centre operation in a new country, trial it for three months and then make a call on whether to proceed or not. If things go well, it's easy to scale the technology to match the growing business.
"The risk is much reduced when a local cloud provider can just 'flick a switch' and add or remove users from their system. If the new operation isn't viable, at least the business won't have invested a fortune in infrastructure or been tied into a long-term IT contract," said Hewson.
Image courtesy of ShutterStock