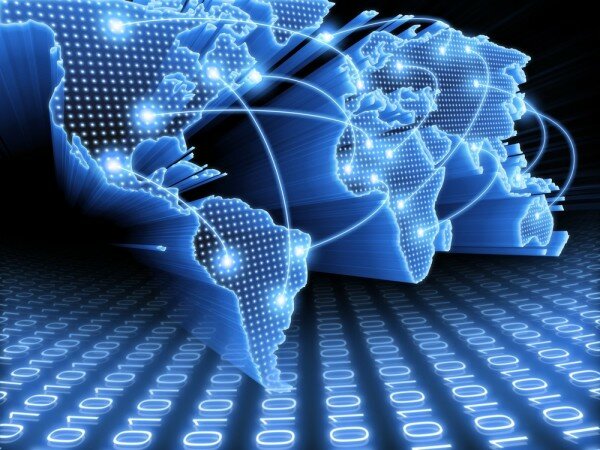 Gaming was the focus of the morning session at the Mobile Web West Africa 2013 today, featuring presentations by experts from the West African sub-region.
Kevin Schuster, business development fellow at the MEST Incubator in the Meltwater Entrepreneurial School of Technology, in Ghana, spoke on the rise of gaming in Africa and its preparedness to become an integral element of the entertainment industry.
He stated that gaming has the potential of generating more revenues than movies and music combined.
He however advised games developers to figure out what works and become creative. "Because it worked here doesn't mean it will work here," he said.
Schuster said Leti Games, a Ghana-based gaming company, is developing games around popular characters of African folklore stories.
Hugo Obi, co-founder of Maliyo Games, said the challenges being witnessed in games creation and distribution are opportunities for gaming companies on the continent to capitalise on. He shared the story of the gaming sector in China and India.
"They had similar challenges but now have increased projected growth over the next five years," he said.