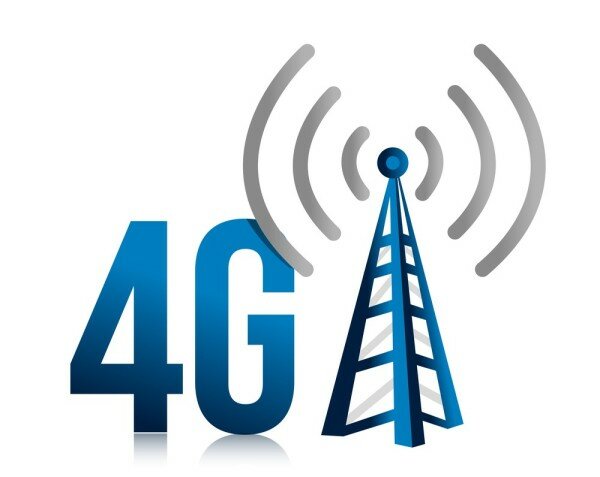 Smile Communications has launched a 4G LTE network in Uganda, following MTN's rollout of similar operations in April.
HumanIPO reported previously on MTN's rollout of Uganda's first 4G network, but Smile now claims to be the first in the country to launch "true 4G LTE services".
It comes less than a month after Smile followed Tigo in rolling out 4G services in Tanzania.
In a statement, Smile said 4G LTE technology was set to become the new global standard in the delivery of voice and data, improving user experience through ultra-high-speed internet access.
Smile Group chief executive officer (CEO) Irene Charnley: "True 4G LTE was chosen since it is the only standard which evolves continuously to meet the fast expanding information, communication and entertainment needs of the people of Uganda."
Fiona McGloin, country manager of Smile Uganda, said: "Based on feedback and usage data from our commercial customers, there is clearly an increase in demand for broadband access and services. In the past month alone, we've seen significant growth in our customer numbers and data usage. Smile is poised to capitalise on this demand and to raise customer expectations by delivering a better, faster, easier, and more reliable internet experience."
The company said Uganda has seen "breathtaking growth" in mobile subscriptions and internet use, though penetration rates are still relatively low.
"This presents us with a huge opportunity for growth," Charnley said. "As the internet becomes more ubiquitous and more accessible, people in Uganda have become accustomed to high quality and consistent service. True 4G LTE is the only way to meet these expectations."