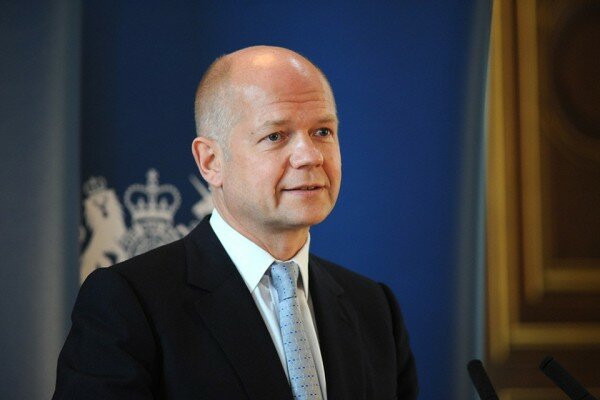 British foreign secretary William Hague. (gov.uk)
The British government has refuted accusations its security agencies and spy chiefs used the United States' espionage programme PRISM to compromise personal data and circumvent UK law.
Foreign secretary William Hague has insisted the country's authorities operate within a strict legal and ethical framework and had not stepped outside the law in their dealings with their US counterparts.
He emphasised that Britain's own spy agency, GCHQ, always adhered to British law when processing such data.
"This accusation is baseless," he told parliament. "Any data obtained by us from the United States involving UK nationals is subject to proper UK statutory controls and safeguards."
The system amounted to "one of the strongest systems of checks and balances and democratic accountability for Secret Intelligence anywhere in the world", Hague said.
He added the law does not allow for "indiscriminate trawling" of phone calls, emails and information posted on social networking websites such as Facebook.
However, Hague did not deny or agree whether there were indeed UK-US intelligence sharing.
Prime Minister David Cameron said: "I'm satisfied that we have intelligence agencies that do a fantastically important job for this country to keep us safe, and they operate within the law."
HumanIPO reported last week the PRISM programme had been revealed which gave the US's National Security Agency (NSA) access to the systems of nine of the world's biggest internet companies including Facebook, Google, Yahoo, Microsoft and Apple.
Facebook and Google have denied the allegations.