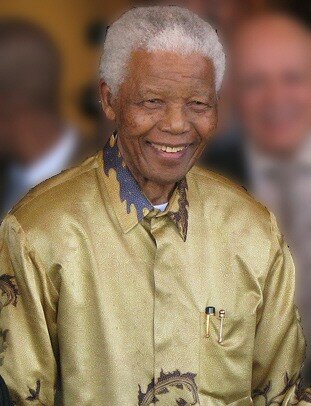 Nelson Mandela. CC image courtesy of South Africa The Good News.
The Independent Communications Authority of South Africa (ICASA) has delivered a warning to journalists covering Nelson Mandela's health conditions that some of their equipment may not be licenced.
Former president Mandela is currently being treated at a Pretoria hospital, with domestic and global media camped outside reporting regular updates and live broadcasts.
Jubie Matlou, ICASA spokesman, said: "Apparently what's happened here, because of former president Mandela being ill, we have a lot of broadcasters coming into the country and bringing in equipment that has not been cleared."
Those broadcasters who are suspected of not complying with regulations received warnings yesterday (Wednesday) from ICASA.
Matlou added: "They are being advised to have that equipment cleared with the authority. From tomorrow (Thursday), we will be attending to those applications and helping them with what to do."