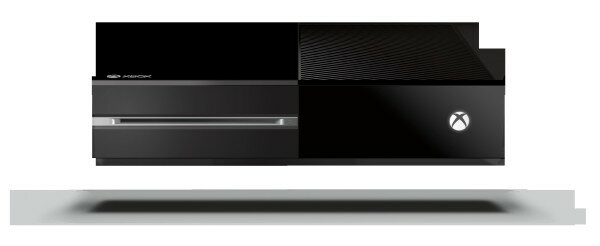 Image courtesy of Microsoft.
Microsoft has performed a U-turn on its much maligned plans to ban the sharing of games for its next flagship console, the Xbox One.
HumanIPO reported earlier this month Microsoft had announced games would have to be registered online to stops users from passing- or selling-on games.
Explaining the decision, Don Mattrick, president of Microsoft's interactive entertainment business, said in a blog post that they had taken on board feedback from their customer base.
He said: "You told us how much you loved the flexibility you have today with games delivered on disc. The ability to lend, share, and resell these games at your discretion is of incredible importance to you.
"Also important to you is the freedom to play offline, for any length of time, anywhere in the world."
Internet connection will no longer be required to play offline games and any disc traded-in, lent or resold will also be able to be played as normal.
Mattrick added: "We appreciate your passion, support and willingness to challenge the assumptions of digital licensing and connectivity.
"While we believe that the majority of people will play games online and access the cloud for both games and entertainment, we will give consumers the choice of both physical and digital content. We have listened and we have heard loud and clear from your feedback that you want the best of both worlds."